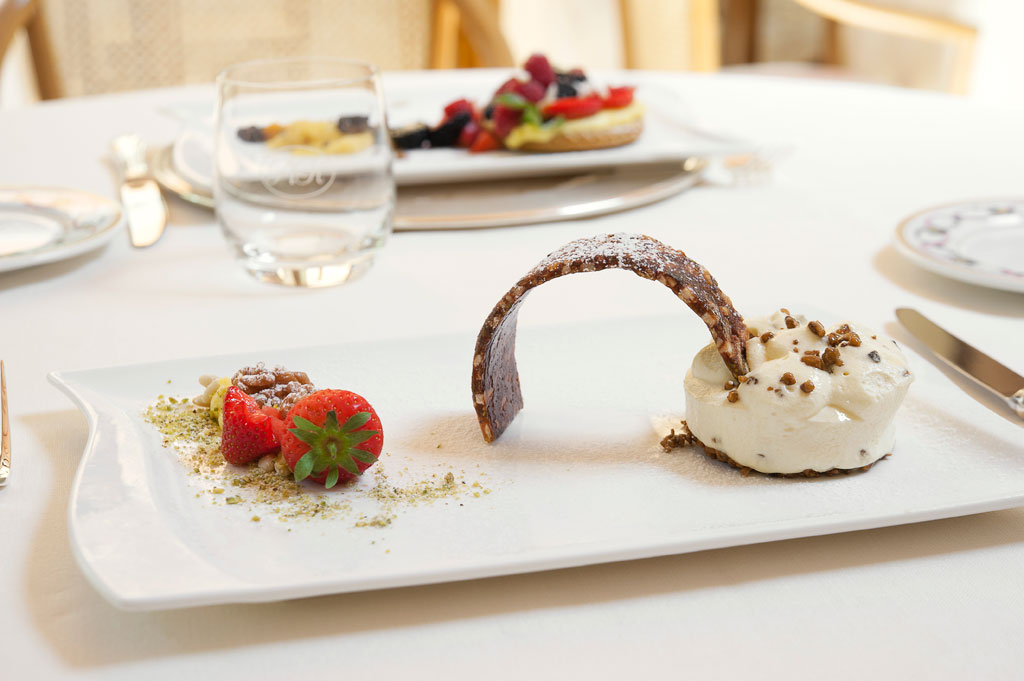 Dining & Lounge-Bar
Gourmet's life at the Augustus Hotel Resort
Three restaurants in Forte dei Marmi to suit all tastes
A luxury holiday in Augustus Hotel and Resort needs to be combined with the best restaurants in Forte dei Marmi. Having breakfast, lunch or dinner at one of the three restaurants of  Augustus Hotel & Resort will certainly be remembered for a wonderful gourmet experience.
High quality food creatively cooked combined with the excellence of the service are characteristic of  the culinary experiences at the Augustus restaurants, from the spread at the breakfast buffet to the lunch in the garden or a break on the beach.
For dinner, the two restaurants Bambaissa and La Sirena e la Fontana are the most exclusive locations in the area, with a refined menu of meat and fish.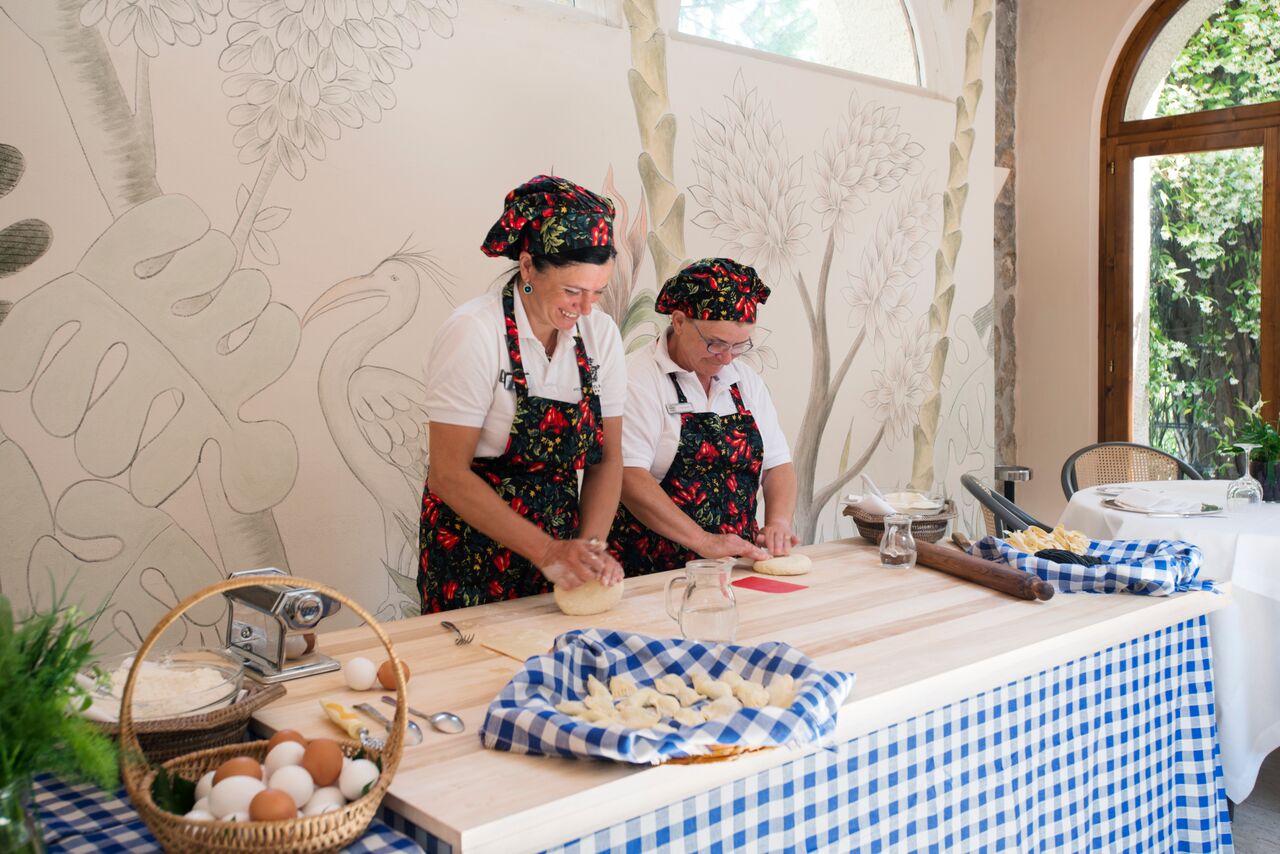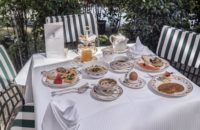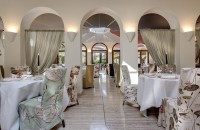 La Sirena e la Fontana
Tuscan delights
The restaurant La Sirena e la Fontana, offers cuisine from both mountain and sea, characterized by the scents and flavors of Versilia and by the local and regional products. For dinner, we propose a different menu each evening accompanied by a grand cart menu great attention is paid to the particular needs of our customers, with ad hoc proposals for vegetarians and for those who wish gluten free menus.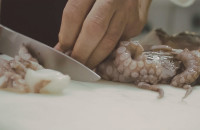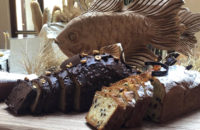 At Le Perroquet Breakfast terrace terrace our buffet offers an extraordinary "Good Morning", offering a variety of croissants, home made cakes, muffins, fruit tarts, chocolate cakes, vegetables pies and different type of bread, ham and cheese, eggs, yoghurt, fresh vegetables and fruits juices.
On the Buffet we offer special products for intolerants, for vegetarian, vegan, gluten free and dairy free products.
A special menu designed for children completes the offer.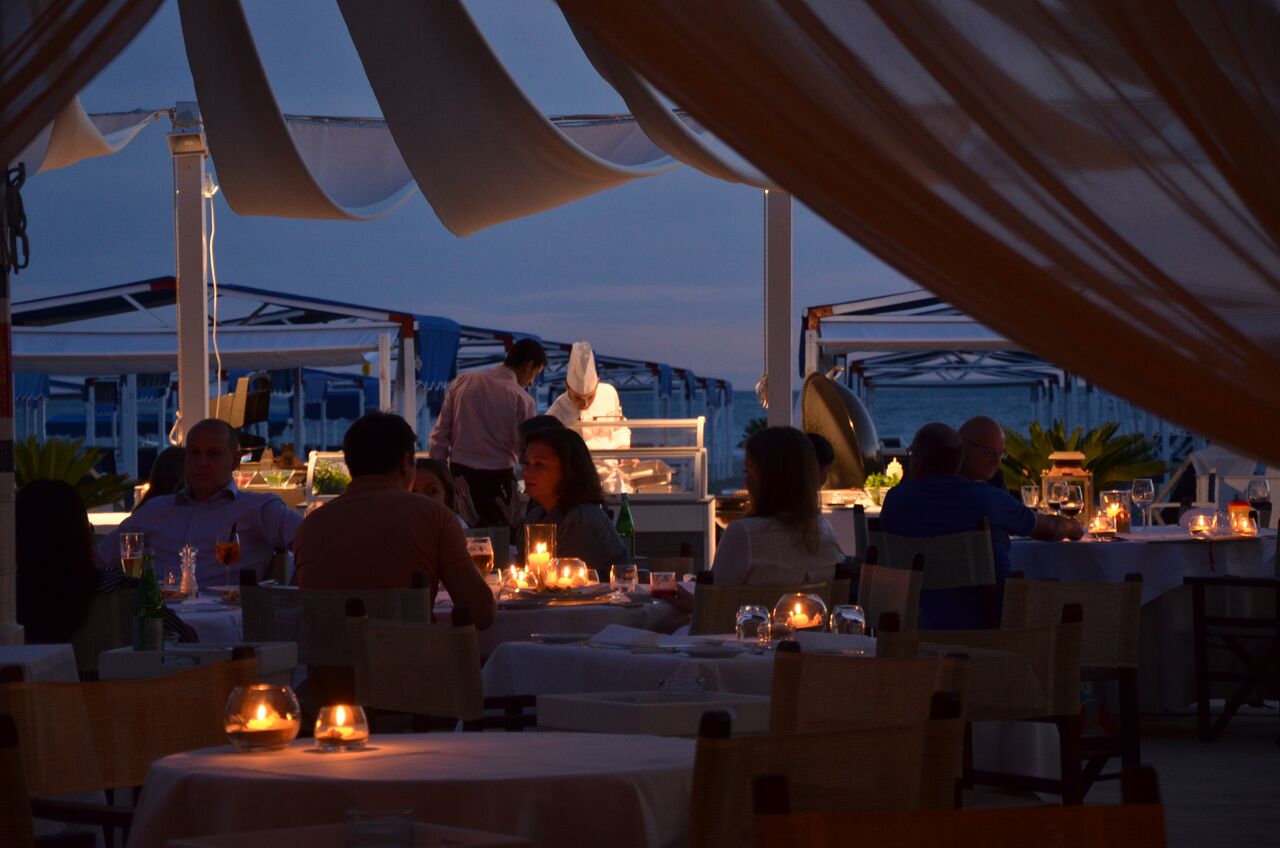 Bambaissa
Bambaissa Beach & Restaurant
The Bambaissa restaurant on the beach, with its veranda overlooking the sea, is one of the best restaurants in Forte dei Marmi and on the Versilian coast.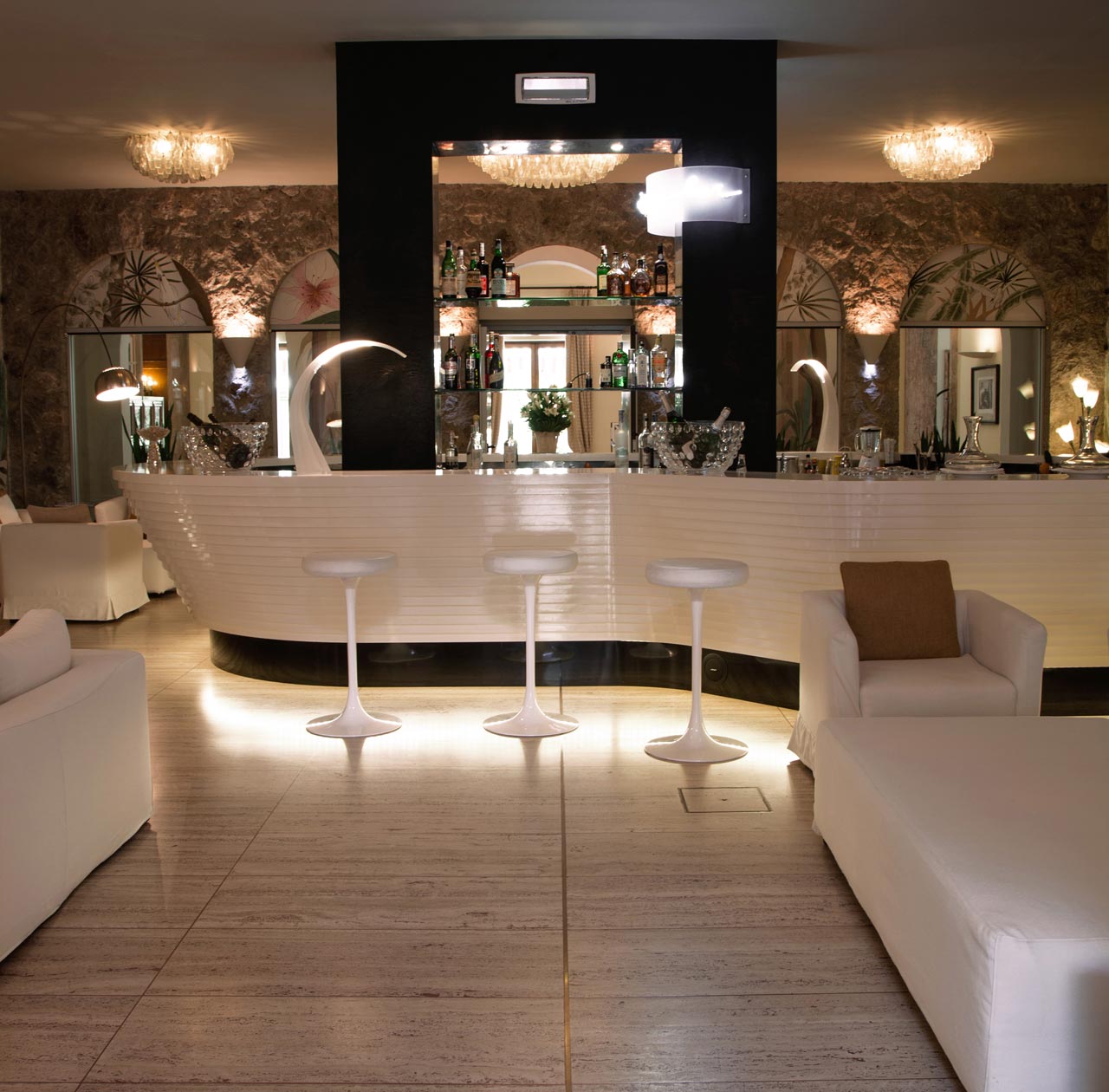 American Bar Le Canard
In the lounge of the Main Building and on the patio the bar "Le Canard" provides bar service in the garden throughout the day, with live piano music and great house cocktails in the evening.