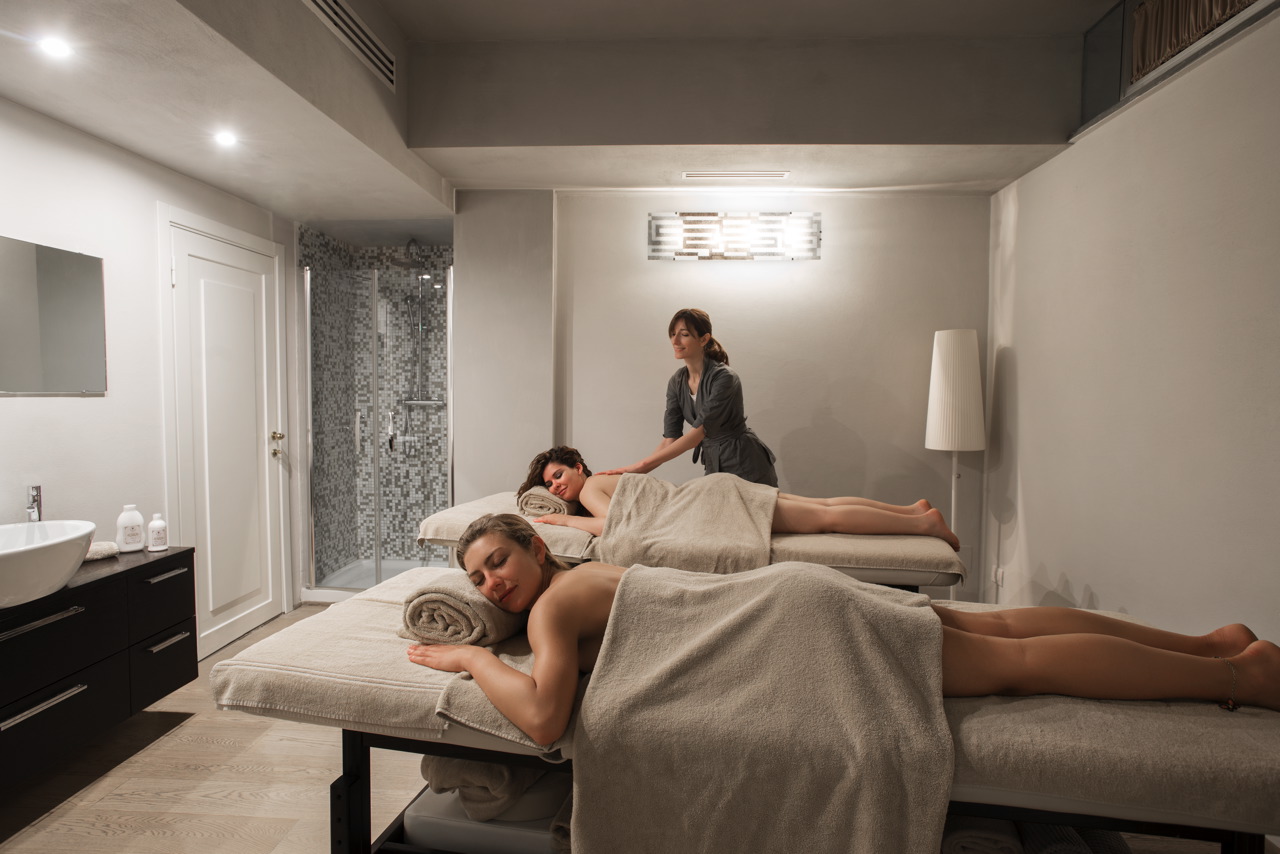 Wellness & Spa
Spa at the Augustus Hotel & Resort
The excellence of our Spa Hotel in Forte dei Marmi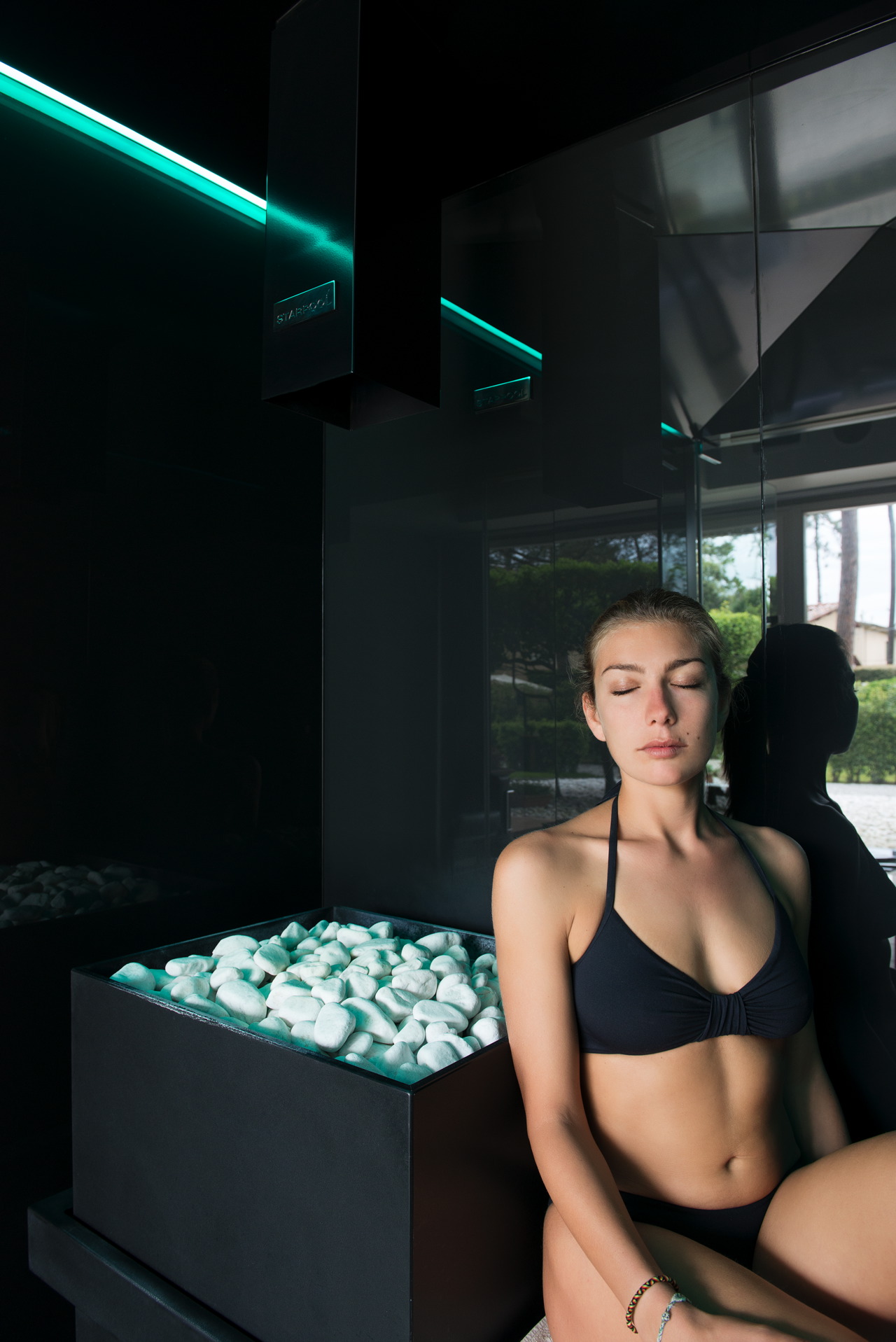 Enjoy your vacation at its best choosing our wellness hotel in Forte dei Marmi: the Augustus SPA inside the Augustus Hotel & Resort, combines water, warmth and manual skills  to wellness paths to be made on your own or in couple during you stay in our spa hotel in Forte dei Marmi.
Whether your are staying in one of our SPA treatments room, at the beach, on the pool side, in your comfortable hotel room or in your Villa, our therapists professionalism will dissolve tension and strain like the sun melts the ice. You will find again harmony, balance and the beauty essence thanks to Skinceuticals products are formulated with high concentration level of ferulic acids in a pure form combined with botanical extracts to optimize skin absorption, to prevent and to correct chrono-aging and photo-aging.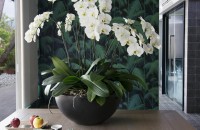 Health and Beauty within the respect of your own skin and the environment, EMA BART FIRENZE, the innovative line of natural Anti-Aging Cosmeceuticals, 100% made in Italy with natural ingredients Bio-certified and Eco-sustainable. Face and body treatments for the regeneration and rejuvenation of your skin, through the high concentration of active ingredients of the EMA BART line.

For the body wellness, PHYTOMER, true pioneer in marine cosmetics, today is one of the few cosmetic companies in the world who master marine biotechnology to produce completely new and natural ingredients, using high-tech and environment friendly methods. In the heart of the PHYTOMER R&D laboratory, a dedicated team of researchers experts in skin biology and cell culture, works on the active ingredients of the next generation.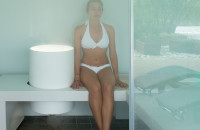 The Augustus Day Spa has chosen these very distinctive fragrances massages. The saunas, steam baths, sensorial showers equipped By Starpool, will create a very special SPA experience to be enjoyed alone or as a couple. Transform your stay at the Augustus Hotel & Resort into a magical moment of wellness by visiting our state of the art fitness area by Technogym, with outdoor and indoor activities, locally sourced healthy menus created for you by our chefs. Entrance allowed starting from 16 years old. Entrance fee for hotel guests € 30,00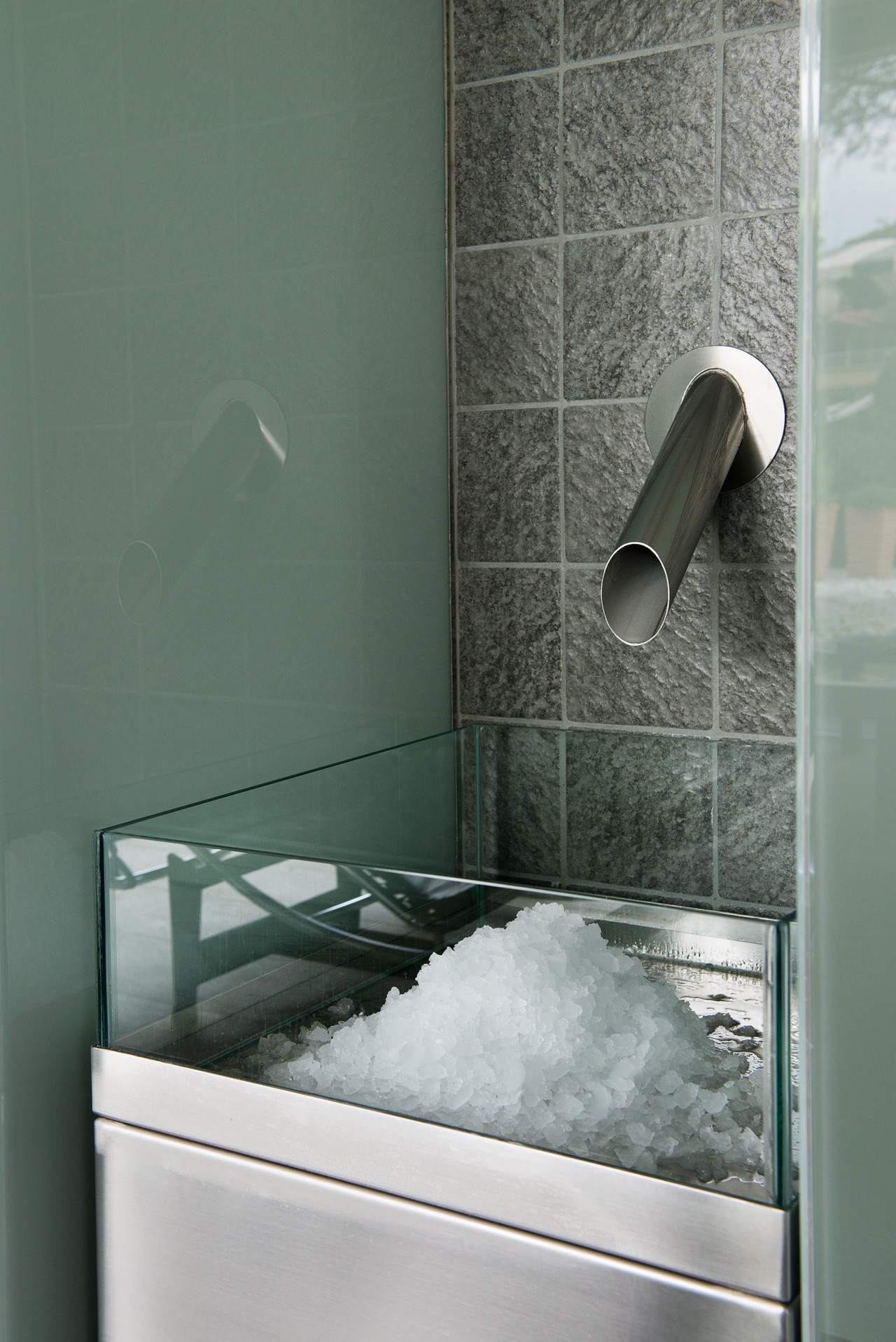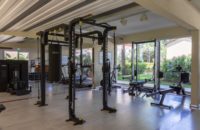 Wellness and Fitness
Making training exciting again with cutting-edge technology and design
Located next to the Day Spa, the innovative concept of our fitness center offers new emotions to those who love to keep moving. Facing the green reflexes of the garden, it features some of the most advanced Technogym equipment for a personalized training experience. The pleasure of walking, running and pedaling on the Artis line's equipment is the consequence of meticulous research on biomechanics and essential design. The connected interface entertains and guides you during training, and can also track it on your smartphone. Get closer to the strength area to sculpt your body: you will find everything you need to train at any level. Try the new Omnia concept, enabling up to eight different stations at a time to explore your potential through functional training. And for those who aim at the highest sport performances, the brand-new equipment from the Skill line brings strong emotions with high-intensity training aimed at developing your athletic qualities.
This is the world's leading collection of environmentally friendly equipment. Its unique patent pending technology enables to reduce, recycle and even renew energy.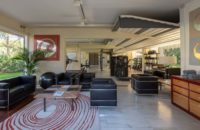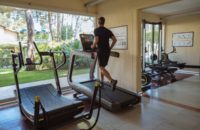 A fitness hotel in Tuscany can guarantee the best healthy holiday for the consumer.
Beach & Spa service
Taking care of skin and body whilst in the the sun at Forte dei Marmi
On the beach, our heated swimming pool has a large Jacuzzi area.
Guest can also request professional advices available for sun protection products suitable for every skin type.
Groups or individual Yoga lessons, overlooking the sea, are at disposal on the beach for our guests.