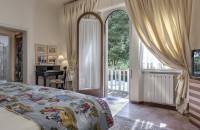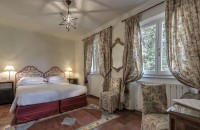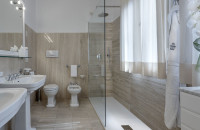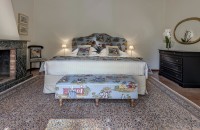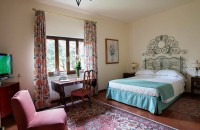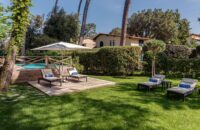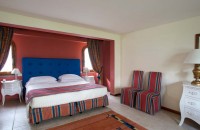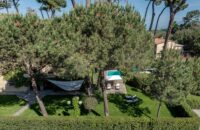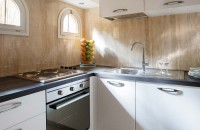 Fiocchi
Private villa in Forte dei Marmi consisting of 2 apartments with private garden and private swimming pool.
A large villa, elegantly set in the park, which can be divided into two independent units.
The enormous first-floor terrace, a shady open-air living room, makes this villa truly unique.
First floor apartments.
4 bedrooms and 4 bathrooms, living room, kitchenette, large terrace and private garden with swimming pool.
Ground floor apartments.
2 bedrooms, 3 bathrooms, sitting room with sofa bed, kitchenette, porch and private garden.